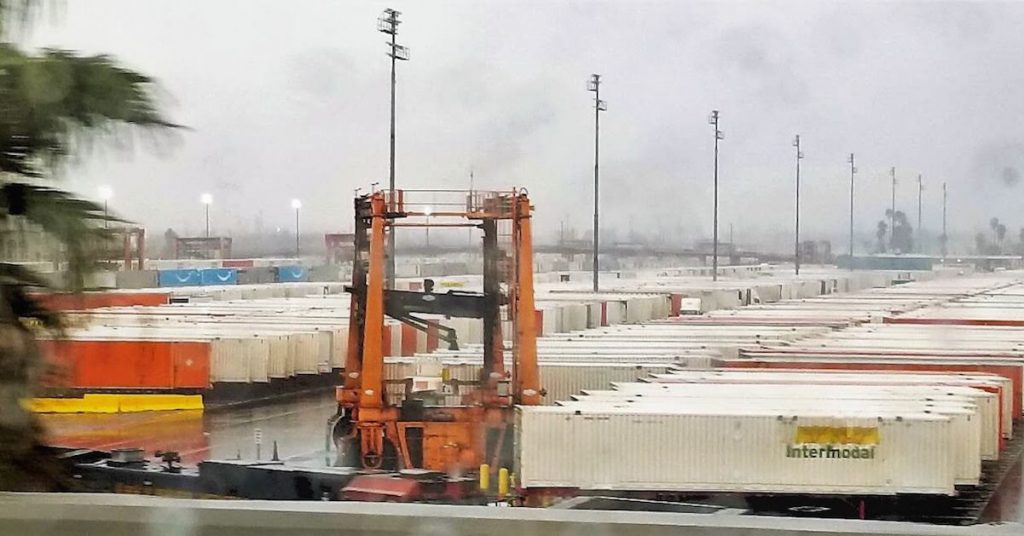 At Steele Consulting, we're always ready to apply our expertise to help anyone with any custom software needs. But we're taking this blog post to highlight our expertise in a very specific area: the transportation industry. We can develop a solution that integrates a user-friendly order management system (OMS) within CargoWise, an industry standard in supply chain software that, confoundingly, is missing OMS integration. Not only that, but our solution is flexible; it allows our clients to switch to a new freight forwarding service without losing their custom OMS.
So, first things first: Why would we build an OMS that integrates with CargoWise?
Like we mentioned above, CargoWise is an industry standard freight forwarding software without a native OMS. However, Flexport, a competing freight forwarding software, does have an OMS, so your clients may consider switching to Flexport because of the benefits their OMS adds to your transportation services. At the end of the day, we don't want our clients who use CargoWise to miss out on the game-changing benefits of a native OMS. We know order management well, so we can create custom solutions that integrate with CargoWise — or any system! With our solution, CargoWise can effectively compete with Flexport, and longtime CargoWise customers can continue using the software with fewer headaches.
So how does an OMS streamline the supply chain process? First, it allows buyers to track their orders more accurately — a huge plus right now, since the supply chain process is delayed globally due to COVID-19. The lack of trucks and ships results in congestion at every part of the supply chain, so an OMS allows users to see their items' status at an individual level. The OMS solution we can develop allows extra flexibility in the method of ordering: customers can upload orders via electronic data interchange (EDI) software or an Excel spreadsheet. You can even order manually, which is more suitable for smaller companies (or maybe that's just what you're into).
We've outlined four ways we believe our integrated OMS can help our clients, freight forwarders, and their clients — whether they use the CargoWise freight forwarding software or any other.
Our OMS adds necessary communication channels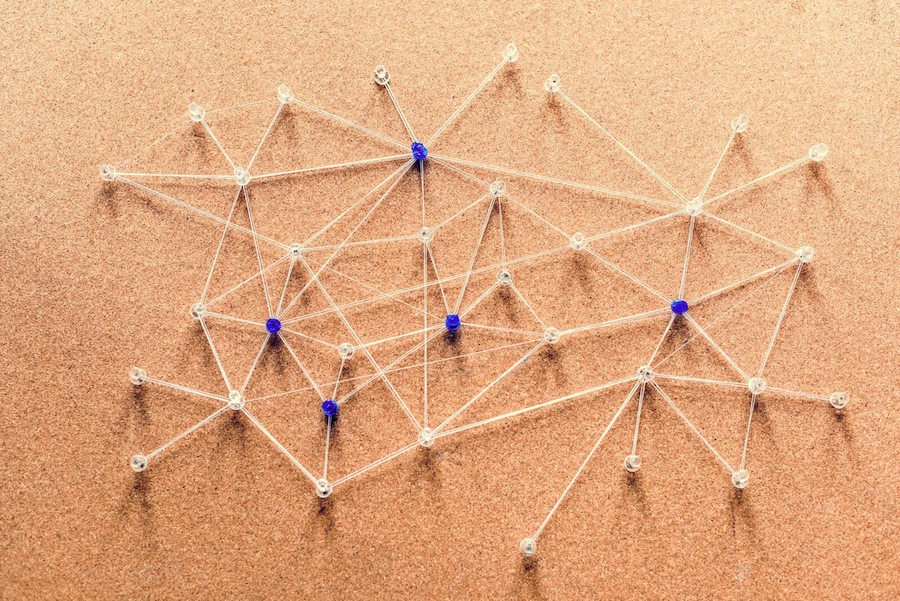 We can design a unified, all-in-one OMS that integrates with CargoWise or any other supply chain organizational software. An OMS adds the key functionality of communication between the buyer, supplier or consignee, origin agent, and the freight forwarder — which is our client.
With all these agents in the supply chain process, we knew it would be beneficial for communication to be integrated into one platform, so messages aren't lost in a multitude of email inboxes.
Our OMS helps clients manage expectations with their POs
You can manage your purchase order (PO) expectations using our OMS by virtue of our customization and decluttering options. If you have a PO that's running late, timing out, or otherwise expiring, we can develop our OMS so you can see that status update at a glance. Not only that, but we have the ability to customize your OMS to your liking—our clients can get the PO information they personally need in seconds—something they didn't have before when using CargoWise freight forwarding.
Our OMS allows clients to track POs closely
With purchase order visibility, clients can view their PO status at the stock-keeping unit (SKU) level during the entire supply chain process. When viewing your orders at an SKU level, you have control over your items at an individual level—a valuable asset when you have thousands of items en route and you need to track where your shipping containers are.
We've even taken a few extra steps to really make this a Steele solution. First, we let our customers add branding and customization to their systems. Second, we allow customers who use our system to natively manage their supply chain before it's shipped—something most OMSs don't offer, thus requiring a separate service. Third, clients can configure rules and thresholds for booking processes. This automatically notifies our clients' vendors when they can restock or ship the next order, or when they need to reach the freight forwarder for approval.
Clients can find suppliers that fit their needs
If a client uses an OMS in the CargoWise freight forwarding service, they also have access to a vendor/supplier "scorecard" system. With this system, clients can see which vendors, suppliers, or factories are most reliable with quality, deadlines, communication, and the like. By using this system, you can minimize over- or under-ordering your supply and pinpoint the suppliers that don't deliver exactly how you need them to. It's like Amazon reviews, but for the supply chain. The reporting system applies system-wide, and you can even see analytics for your own side of the process so you can make improvements to it.
Clients get a better profit margin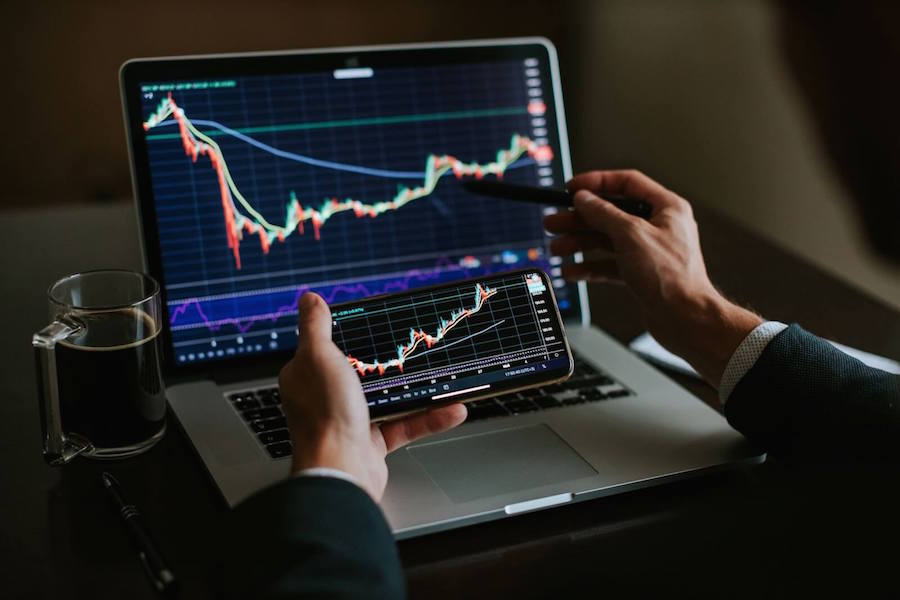 We thought of a bonus benefit to using an OMS: because we can offer native tracking for an OMS, our freight forwarder clients have the flexibility to charge their clients for OMS capabilities like tracking. This is to compensate for the markup costs added to the steamship line, and other fees like customs and line-item fees.
Typically, this is done via a charge per shipping container. This can potentially mean hundreds of thousands of dollars per client per month by using our custom OMS solution in CargoWise.
Like we mentioned above, Steele is committed to offering custom software to meet everyone's needs, but we'll take the next few posts to highlight our expertise in the transportation industry—we think we should. We can develop a custom solution that meets a massive need in the transportation world for the industry standard CargoWise freight forwarding software. We've even built three custom solutions already! Without our solution, CargoWise customers may feel the need to switch to a new service that fits their needs but will probably need to spend a significant amount of time learning a new system. Best of all, if they still feel like they need a new system, an OMS will go where they go.
We want things to look differently. We want CargoWise customers — customers of any freight forwarding software, even — to be able to access an OMS so they can stick with the service they've been using for years or even decades. We're ready to build a custom order management system that makes your business better!
If you're interested in learning more about how Steele is changing the transportation industry, connect with us today!