Steele Consulting is a technology consulting firm that specializes in helping its customers solve business problems. We design, build, and implement technology to help you improve the way you do business.
"If you can dream it, we can build it."
                                                               –Greg Steele 
President, Chief Solution Architect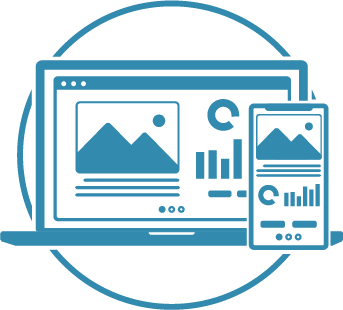 Web & Mobile Applications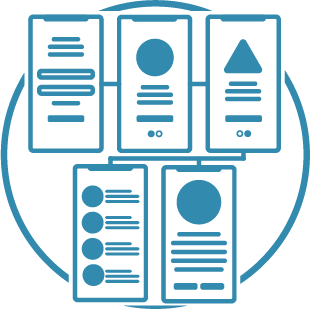 User Interface & User Experience Design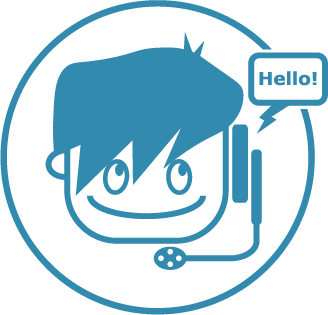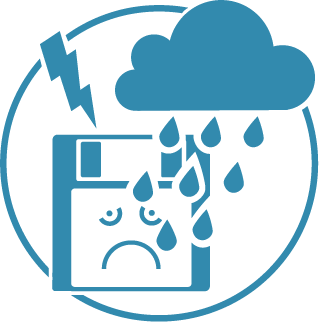 Cloud & Disaster Recovery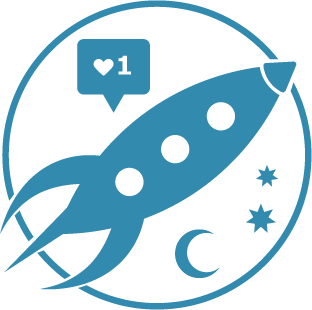 Networking & Infrastructure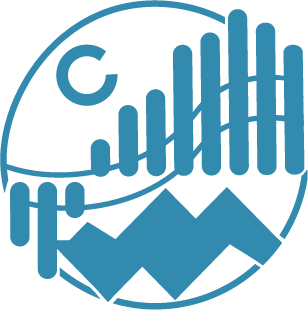 Have an application that needs to be developed?
Steele Consulting Inc has over 24 years experience in developing quality software for clients like you. We can help enhance your user experience. Contact us today.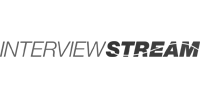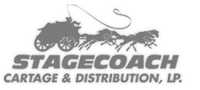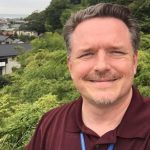 Greg Steele
President, CEO, Sales & Business Development
Greg Steele has been in Software Development for over 25 years, and helps guide customers toward awe-inspiring solutions to their business problems.

Show More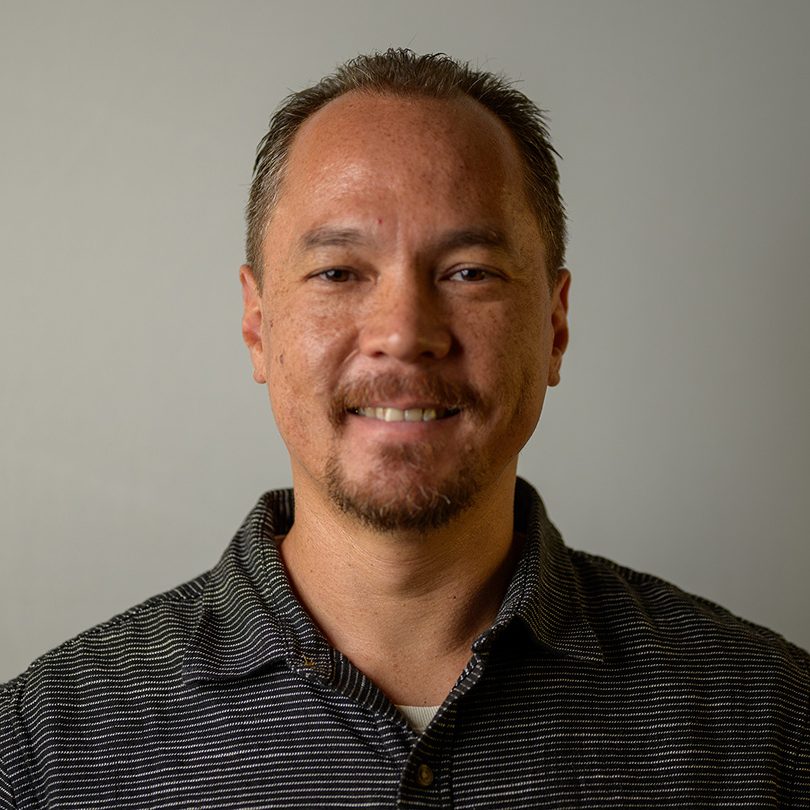 Donny Cannoy
Vice-President, Chief People Officer, Software & Systems Architecture
Donny Cannoy has helped establish a world-class culture at Steele Consulting, and is a Gallup Certified Strengths Coach. He has been in Software Development for over 23 years.

Show More