Services
All the ways we can help
Custom Software, On Time and On Budget
Formed in 2004, Steele Consulting Inc currently has over 40 experienced onshore developers. We build complicated websites, mobile applications, sales systems, interfaces, accounting systems, reporting packages, data warehouses and data collection systems. We've migrated customers to the cloud, installed servers and created data centers along with network infrastructure. We are a professional team of developers, strategists, designers and IT professionals who specialize in Microsoft (and non-Microsoft) business solutions for the internet and corporate networks.
Web Applications
Our teams regularly build secure internal or externally facing web applications that interface accounting, operations, sales, and management systems. We work with your experts to design, code and test any system that you can imagine. Small projects can be delivered in a week or two. Larger projects within a few months. We love building what you need. Estimates are free so give us a call if you have an idea. We build in the latest technologies and dozens of older ones, based on your needs. HTML5, Linux, Microsoft Server, webAPI, javascript, .net, c#, mono, php, java, json, secure eCommerce, mySQL, SQL Server, Oracle, sql-less systems, Angular 1 and Angular 2, dynamic and responsive web design.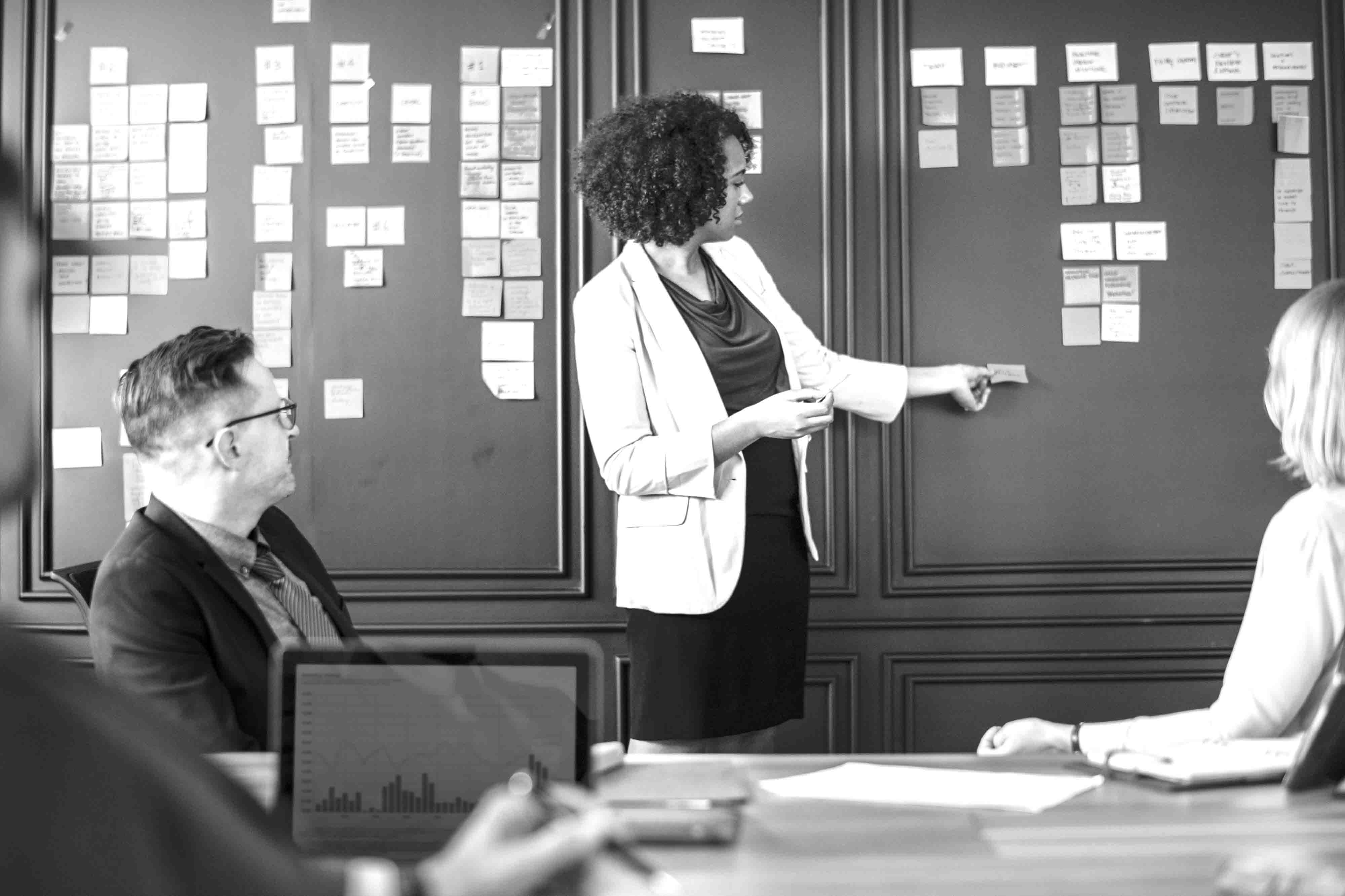 Mobile Applications
Whether you need native iOS, Android, Windows, or Hybrid ionic / cordova applications that run on all platforms from a single code base, we are your team! We have dozens of applications for Fortune 500 companies in stores or used in private operations on corporate intranets. We have great experience with customer applications downloadable from the app stores, corporate mobile applications only available to employees, barcode scanning applications, local data caching so they can run offline, low-latency communication applications, and much more. Our applications are used around the country and some are used in a dozen countries and languages.
Virtual Teams
You can have a top-notch, US based team of experienced developers who really connect with you and your goals! We provide discounted virtual IT development teams on short or long term contracts depending on your needs. You'll know their names, they'll joke with you and get to know you just like they worked down the hall. You'll have their email, chat, and cell phones for emergencies. Our teams are extremely experienced and able to deliver results in the first week. If you can dream it, we can build it!
We will be with you for the long-run if you need us. Turnover typically costs 150% of an employee's average salary in the IT world and most metros have 100% turnover in developer positions
within 2 years
or less. That's crazy harmful to your company and your IT dreams! In contrast, our teams have VERY low turnover, less than 5% a year. Locate your team with us and we'll be the team you can count on year after year. And since we are located in one of the most affordable and stable metros in the United States, our teams are not just super experienced and productive, they are extremely affordable, probably the same or less than hiring those developers who keep walking out your door.
Read more about our virtual teams
here.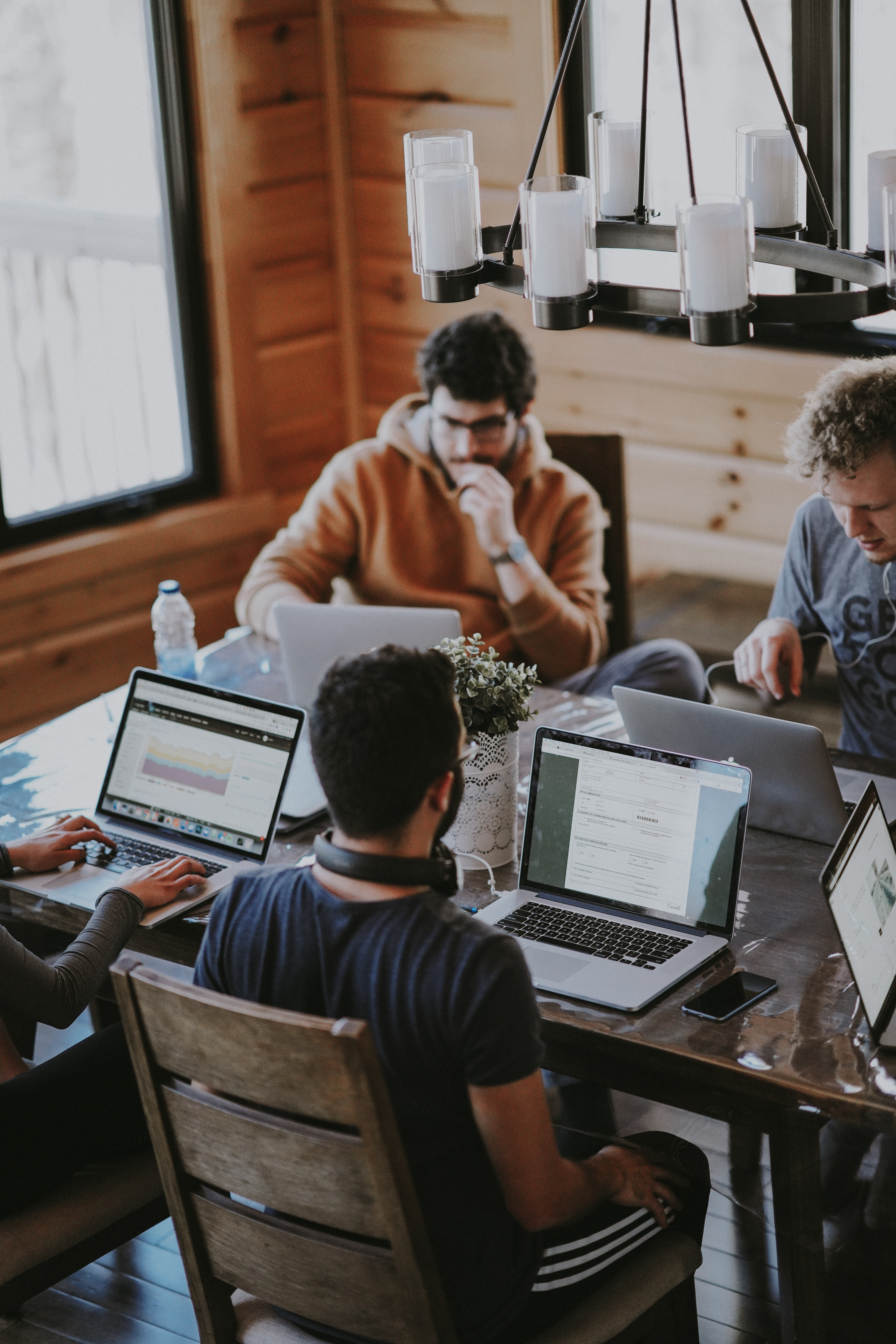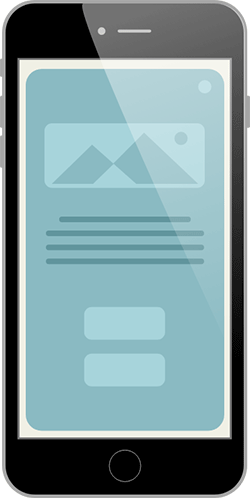 User Interface & User Experience Design
UI/UX Design
Our in-house design team brings your vision to life with years of cultivated graphic design knowledge and a user-centered design. We find creative and modern visual solutions for your unique web or mobile application endeavor. With years of involvement in user experience design (UX) and user interface design (UI), our team seeks to guide the user's in-app experiences to meet your business goals. Our creative team believes that one size does not fit all, and we are here to create distinct, beautiful designs for you and your team. Our team works closely with developers to bring designs to life on countless platforms, whether it's a desktop, tablet, mobile or smart watch application.
Networking & Infrastructure
We've helped large, medium and small companies design and build out fully redundant datacenters and networks of all kinds. Our teams support systems we've designed that have millions of dollars of eCommerce flowing through them. We've done everything from the racks, rails, servers, cables, power supplies, air conditioning, flooring, wiring, multiple internet connections, redundant servers, fiberoptic data arrays, live-live virtual server clusters mirrored in different data centers, etc. You name it, we've probably done it recently and have great experience to bring to your project.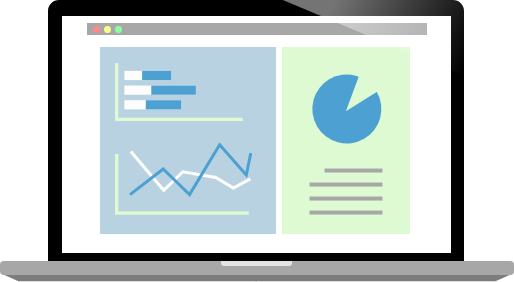 Big Data & Data Analytics
Give your decision makers the information they need to make the best decisions when they need to make them! Most companies have the information they need to make good decisions, but have a hard time getting it compiled and summarized in meaningful ways, then distributed to the managers who need it. And if its not done in near-real-time, managers are reacting months later than they could have. We can help! We've worked with dozens of companies to get their information flowing in Near-real-time through secure company dashboards. We make the data you and your managers need to see pop-out and let you drill down into the details. No more requesting countless reports from your departments. You can drill, slice and dice your data the way you want, regardless of the source.
Cloud & Disaster Recovery
Cloud Tired of paying for that incredibly expensive set of servers, network equipment, backup equipment, and staff to support it? We've helped dozens of companies move their specialized software to cloud based systems with Amazon, Google, Microsoft and others. We have international experience with millions of dollars of equipment. We can quickly help you evaluate your options, and pull the trigger on a great solution when you are ready. Disaster Recovery Ever had a nightmare about one of your servers crashing, the data closet burning down, or a virus wreaking havoc? Let us help. We routinely design and implement redundancy in systems like yours. We do it all the time, and its not hard for us. We'll help you build a live backup system offsite or in the cloud that can take over when your primary system fails. That will ensure you can still take orders, dispatch services and products, process payroll, do your accounting, and run reports without it being a "disaster". Let's make sure that when your disaster comes, it's just a small bump in the road.
Have an application that needs to be developed?
Steele Consulting Inc has over 24 years experience in developing quality software for clients like you. We can help enhance your user experience. Contact us today.