Strategy
Research and strategy are our initial points of focus as our team examines your company, product expectations, and goals. We don't pretend to know your business better than you. We work with your team and stakeholders to determine the solution that will deliver the highest business value for your company. We include you in every stage of our process.
Design
As we design your project, our team places user experience at the highest of priorities. Brand identity, user experience and product features will be determined in this phase. Designers will create a stunning visual identity with the use of wireframes, prototypes, and concepts that will create a meaningful connection with users. We'll conduct usability feedback and testing to ensure your stakeholders have the best experience.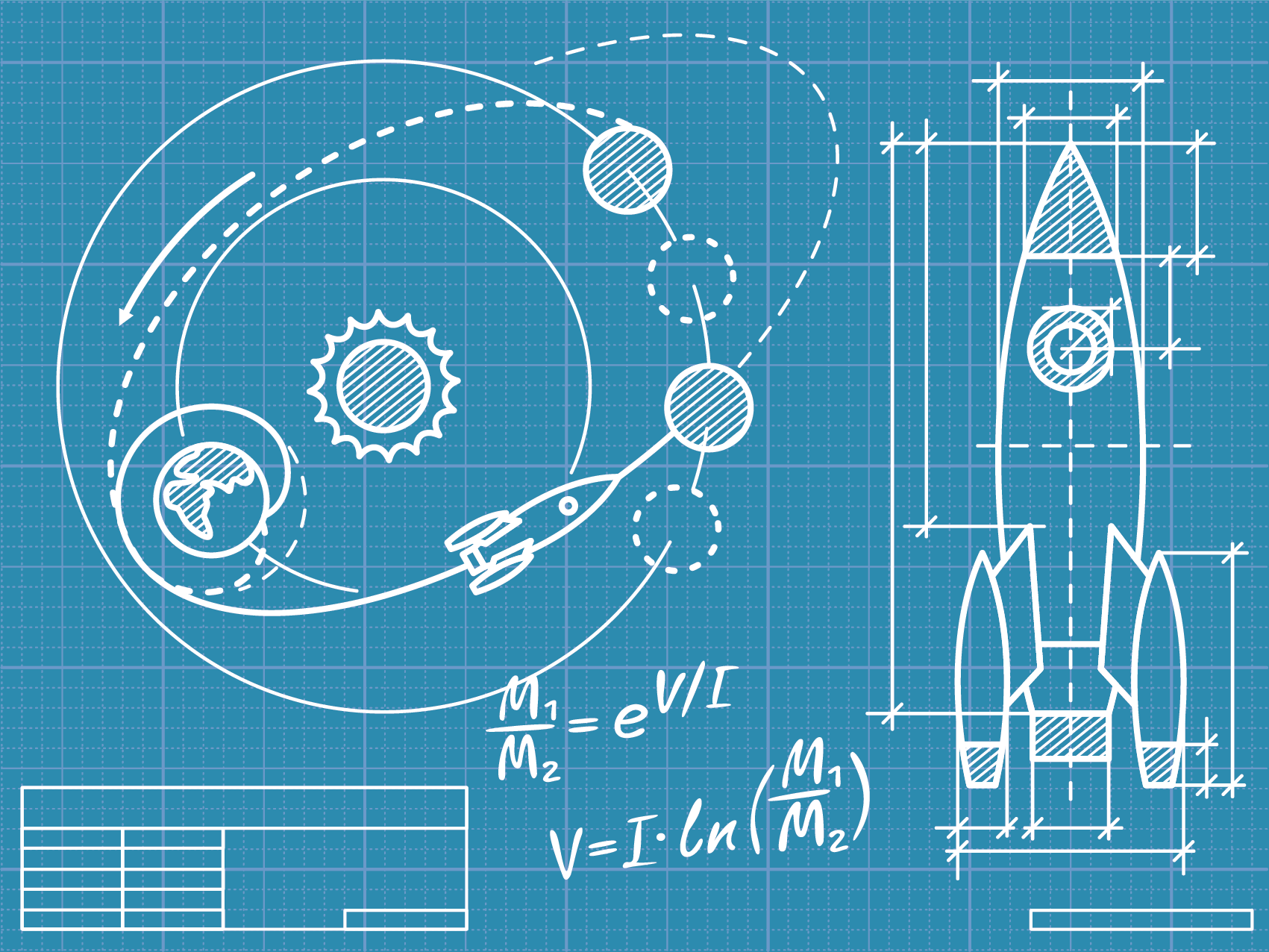 Create
We take pride in developing and implementing a clean, concise, stable, and fully scalable application. We develop in an agile environment so we can quickly adapt the solution to changes as needs arise. We collaborate continuously with your team to ensure we are delivering the right product.
Deliver
Great projects need great implementation processes. It's no good having a great system that your team doesn't know how to switch to! We work with your team to create an implementation plan to get the project rolled out quickly with as few hiccups as possible. And we'll be with you every step of the way to ensure any last minute changes are made quickly and efficiently.
Have an application that needs to be developed?
Steele Consulting Inc has over 24 years experience in developing quality software for clients like you. We can help enhance your user experience. Contact us today.