About Steele
A glimpse into who we are
Our Vision:  
To radically love, serve, lead, and grow our team, our customers, and our community.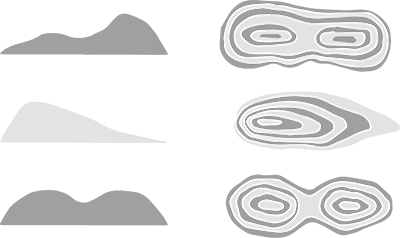 Who we are and what we do
Enriching lives through software and technology
We believe that technology can help people thrive, whether by equipping them with the tools they need for their business, or giving them the skills necessary to find a well-paying job in the quickly expanding technology industry.
Where we are
Our locations
Our main office is located in El Paso, TX, and we have a second office in Chaparral, NM.  As border cities, our area suffers from widespread low-income. Part of our vision is to radically love, serve, lead, and grow our community, which we do through multiple community outreaches and educational internships.  Read more about how we serve our community here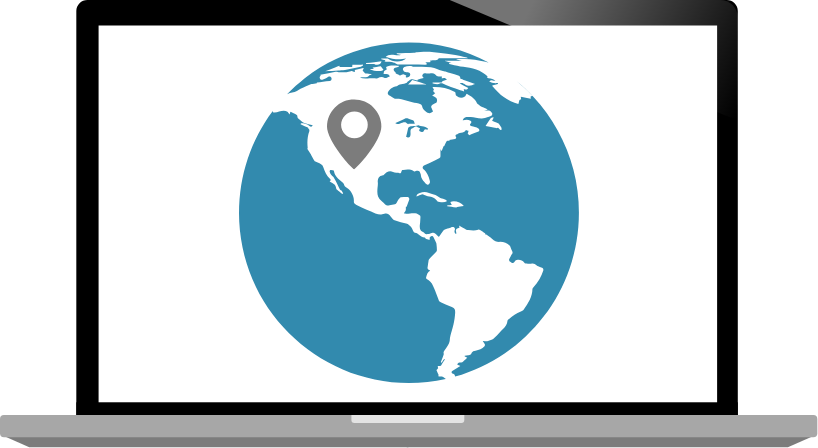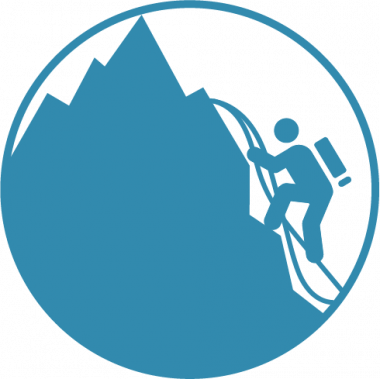 Our Core Values
Be Kind – We treat others as we and they wish to be treated, showing kindness, love, and respect, regardless of the circumstances. We tell the truth, do what's right, and honor one another – even when it's expensive, inconvenient, or embarrassing.
Pursue Excellence – We never stop growing and learning so that we can deliver exceptional products, services, and experiences with awe-inspiring levels of excellence.
Express Gratitude – We are thankful that we work in the best company on Earth, and we spontaneously spread that enthusiasm to each other, our customers, and our community.
Practice Generosity – We know that our greatest asset is our team, and we invest in them with generous pay and industry-leading benefits that embody and facilitate our company values, which empowers our team to extend generosity to one another, our customers, and our community.
Stay Humble and Curious – We realize we haven't "arrived" so we never rest on our laurels. Asking questions and spending time listening is often the best thing we can do.
Bounded Autonomy – We trust everyone on our team do know and do their job, make good decisions, and ask for help when needed. When we fail, we own it, resolve it, and learn the lesson to avoid it in the future.
Intentional Margin – We encourage our team to rest and rejuvenate, caring for their health and prioritizing their most important relationships, so they can do their best work.

Steele's Origins
Greg Steele, President and Founding Partner
"When I was a teenager, I was struggling to get a job, like many El Pasoans in those days. I remember praying to God asking, 'Why is it so hard for so many earnest folks to find a good job? Why is it so hard to have the chance to earn a living if you were willing to work hard?
'God, please help our city get better jobs! It's not fair that we have so many hard working people barely getting by, without the opportunity to advance.'
I felt like he answered me and said, "I will help, but will you help me do it?" It was from that simple prayer as a teenager that my dream for Steele Consulting was born. I didn't realize it at the time, but I would remember that conversation multiple times for decades to come. It became a cornerstone for our company.
I joined Security Capital Group where I started as their first web software developer. I was blessed with great success and I soon had the opportunity to lead a team of web software developers, aiding the company with a variety of successful automation systems across the many companies that Security Capital Group owned. Our team began to grow as we successfully implemented each successive project. With the help of an amazing leadership team that supported me, I grew to lead the software development team for the company and eventually the entire IT department.
My founding partner, Donny Cannoy, and Ryan Stopani, an eventual senior manager at Steele Consulting, started during this time at Security Capital Group. Phil Appel was also a key formative member of the team out of those years.
It was during that time at Security Capital Group, in the midst of great success, that we got word that the company was being sold to General Electric (GE). It was a crushing blow, since GE had earned a reputation as a dismantler of companies after purchasing them – which is exactly what they did with Security Capital Group. The other IT leaders and I chose not to be bitter about it, but instead we threw ourselves into helping GE with all their downsizing and dismantling tasks, which resulted in building several close relationships with IT leadership at GE.
I remember a conversation with GE Real Estate's CIO where he expressed irritation at not being able to convince very many IT members to join GE and move to other cities. 'We just can't get any of you El Paso folks to move, yet your IT group has a great reputation among your internal customers… Why don't you gather those who want to stay here and start your own company, and we'll be your first customer!'
So we did.
We started a company called Enterprise Solutions Partners, later to become Steele Consulting Inc., with former employees from Security Capital Group's IT department. General Electric was our first customer and we've been growing ever since. We continue to build amazing systems that process millions of dollars and thousands of transactions a day. We have grown to 50+ employees and spawned several spin-off companies, all from the humble city of El Paso, Texas.
Since our inception, we have passionately invested our company profits and success into building and mentoring great people. We have taught our team members how to live 'fanatical service' for our customers – passionately serving and being thankful for the opportunity."
Greg Steele, President and Founding Partner
Steele Consulting Inc,
Enriching lives through software and technology
The Lord will make you the head, not the tail. If you pay attention to the commands of the Lord your God that I give you this day and carefully follow them, you will always be at the top, never at the bottom. — Deuteronomy 28:13, Holy Bible.
Have an application that needs to be developed?
Steele Consulting Inc has over 24 years experience in developing quality software for clients like you. We can help enhance your user experience. Contact us today.