Virtual Teams
Work with great people
Steele consulting offers on-shore, short or long-term software development
teams
to complete the projects your current
team
hasn't had time to get to. We're fast and nimble! We typically finish good sized projects in just a month or two. Or we can provide deeply discounted development
teams
dedicated to your company full time. We've provided development "
SWAT
Teams
" to many companies like GE, Interpark, Stevens Transportation, InterviewStream.com, and more.
What makes our
teams
different? Let's face it. Turnover is expensive. It's estimated that IT turnover costs organizations 1.5 times the salary of each new hire. Developers spend an average of less than 2.5 years at a company, and its often much worse than that in big IT cities. That means your institutional knowledge is constantly walking out the door when you try to hire on-site developers.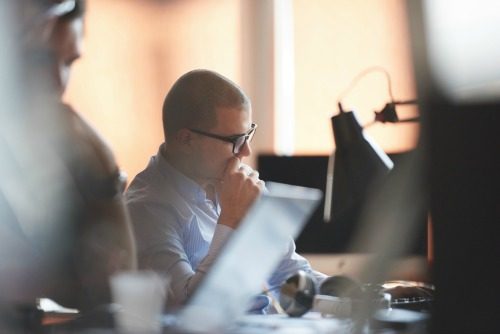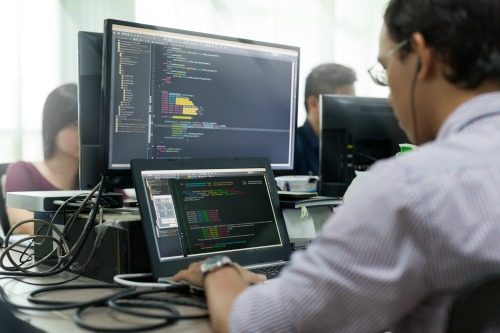 In contrast, customers using our virtual
teams
have had less than 5% turnover over the last 15 years. We locate our development
teams
in medium sized metros where talent is stable instead of the IT mecas. So our customers' institutional knowledge stays with the
team
and you benefit from a deep knowledge base year over year.
We work hard to hire great people and keep them. We strive to build a winning culture of accountability and communication. We also cross-train our
team
as we work on technology so that if someone's out, you can have confidence that your project is still being worked on and it completed on time.
Offshore
teams
might appear inexpensive, but the time-zone difference, language, and cultural barriers can pose great challenge to communication and productivity. These barriers destroy or distort your message and priorities costing you time, money and
team
members. A former CIO of a Fortune 20 company told us, "We literally threw away millions of dollars on our off-shore
teams
. We're pulling all of our development efforts back within US shores and locating them in small metros where talent is still very affordable." They were more than pleased when they switched to our dedicated
teams
for their software needs.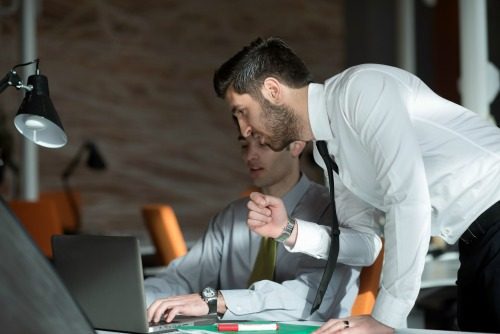 Have an application that needs to be developed?
Steele Consulting Inc has over 24 years experience in developing quality software for clients like you. We can help enhance your user experience. Contact us today.