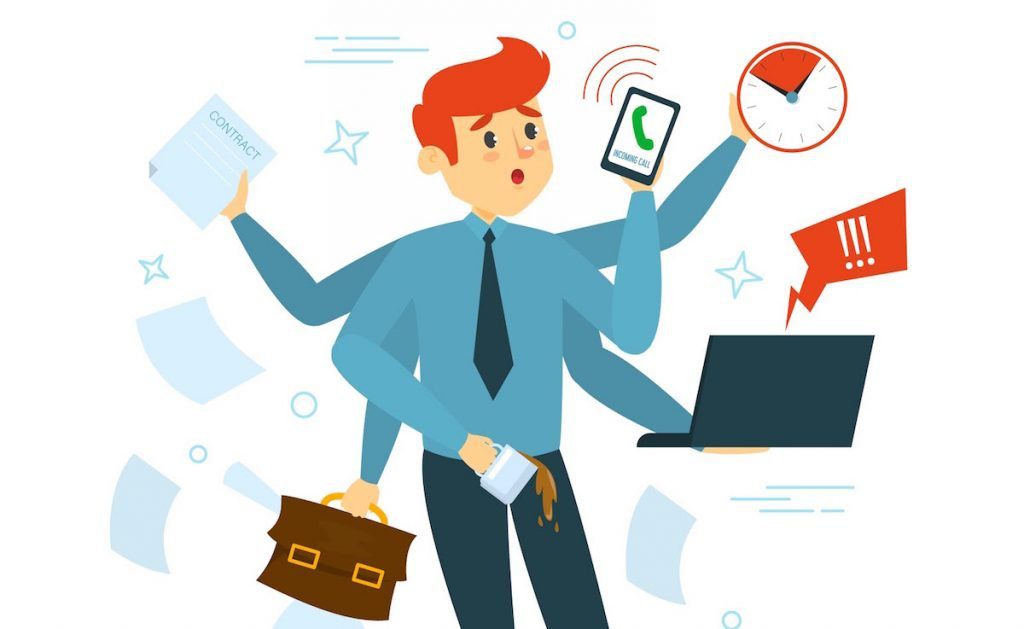 It's good to be busy. It's good to have things to do and things to accomplish throughout your day. It's good to come back home, feel like you were productive, recharge your batteries, and do it again the next day, especially if you love what you do. But is there such a thing as "too much commitment" for your company? Absolutely.
There's a fine line between being busy and overcommitting to work. Overwhelming your company with work commitments can lead to frustrating your customers, stressing your team members , and under-delivering on your promises. We know because we've been there.
In the past, we have overcommitted ourselves and set expectations we simply could not meet. We've faced a lack of clarity between our customers and our employees. And you might be wondering why we decided to share this information with you; shouldn't we be trying to preserve our image as a company? Shouldn't we just sweep that experience under the rug and try to forget about it?
Those are valid questions, but learning this hard lesson nearly half a decade ago made us stronger. It's one we will never forget—nor do we want to. It is so central to the way we work with our clients. We've learned that there is such a thing as too much commitment, and we've seen how it can be destructive to a company. Now, we're here to share our story with you so you can learn from our experience.
Where we fell victim to "too much commitment: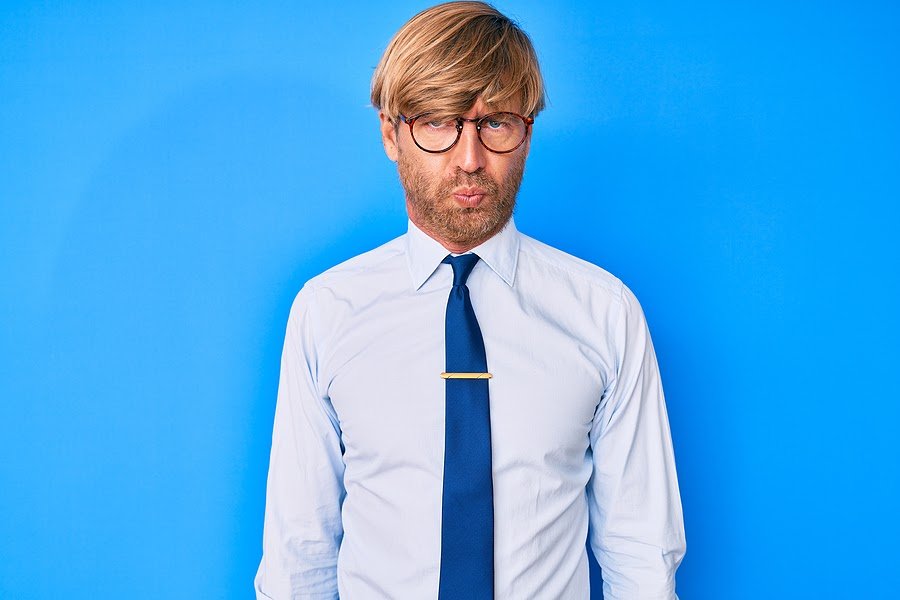 Four years ago, we took on a two-year project for a client with only four developers on our team. Five peoples' worth of work with only four developers meant that we struggled with overcommitment. Even while consistently working nights, we were unable to deliver on our promises to our client. We found that when we overwhelmed ourselves with work, we'd complete only about 40% of what we needed to. At best, the other 60% was completed but poorly. We sometimes lacked clarity with our client and we miscommunicated with them several times. We spent about a year paying off our technical debt—fixing the small issues we accumulated in the project by not working more slowly. This is what life was like when there was too much commitment on our team.
That's no way to live—for us or our client. Luckily, they were very gracious to us, but we all knew something needed to change. We needed to learn from our mistakes. We needed to take this universally poor experience, figure out how to manage our expectations for our workload, and be fully transparent with our client. We needed to move away from overcommitting.
And that's exactly what we did.
What we learned and how we approach commitment now: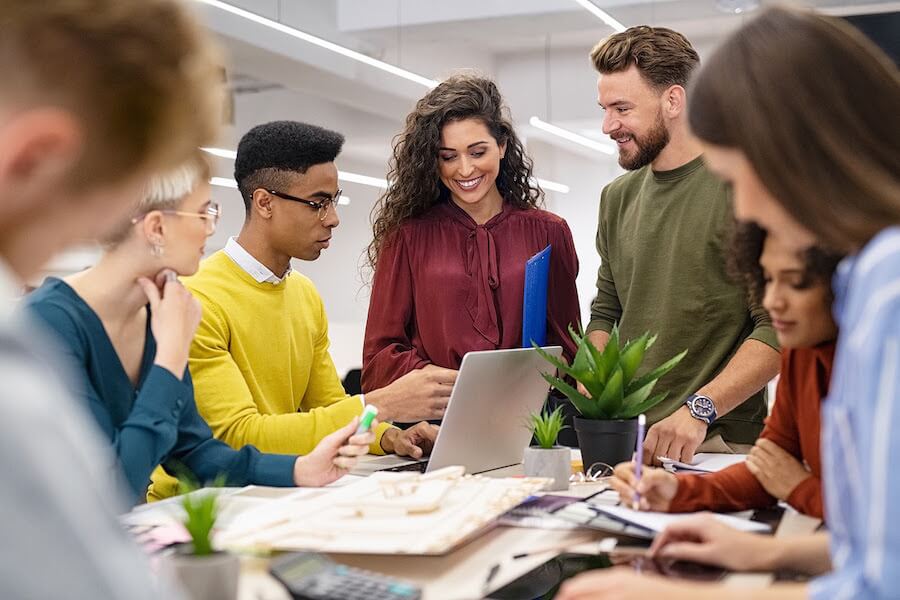 "Under-commitment" may sound iffy for a company that's so focused on working alongside its clients, but hear us out on this one. We now give ourselves fewer things to accomplish while retaining the same work ethic. The result: decreased stress, increased quality of life, better software, and a more satisfied client. When we made this change, we were able to breathe and slow down, catch up on, and complete our project. We had time to complete our tasks, and then some—and when we completed our tasks early, we had time to get ahead.
The best part? Our client was immediately grateful and excited for the project and even allowed us to expand our personnel on it, and we graduated from four developers to nine. They went from spending time every day talking with us on the phone about their product to meeting with us once every two weeks to discuss our progress.
Now we're able to put in the time and effort to assure quality control on each element of the client's project. We even train our new hires to under-commit. It allows each individual on our team to take ownership of our clients' projects. Each team member has an element of a project they can work on and complete all on their own.
Here's how you benefit from our new commitment strategy:
Obviously, avoiding too much commitment helps us because now we're less stressed, we don't get burned out as easily, and we've even seen a lower turnover rate since we implemented this strategy. But this approach can benefit you, too. Just like the client in our story, you can be excited about a product from Steele Consulting because you can trust we'll do it right—the first time. This leaves you time to think about the important, bigger-picture aspects of your business and while we focus on creating custom software and empowers your business growth.