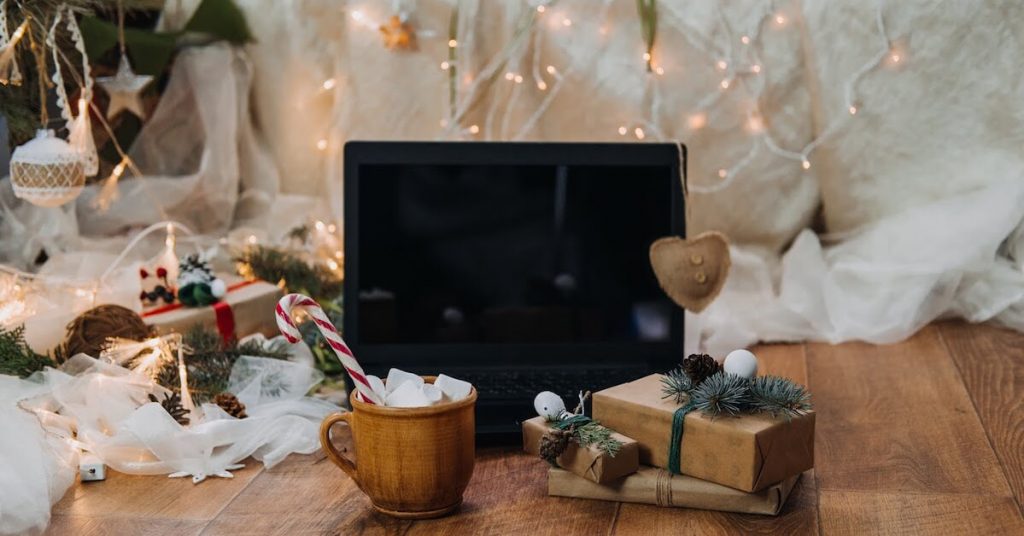 You may think a group of software developers doesn't know how to party, but oh, how wrong you are.
Although our drive and focus here at Steele Consulting is to provide quality custom software for our clients, we also happen to be experts on the office Christmas party (self-proclaimed experts, but experts nonetheless). Even in 2020 with current gathering restrictions, our remote Christmas party will be one for the books.
But the truth is, we believe an office Christmas party is more important than throwing on a few ugly sweaters and slamming back a few cartons of eggnog. Allow us to tell you what we're doing for Steele's 2020 Christmas party—and why we think you should throw a remote Christmas party for your company, too.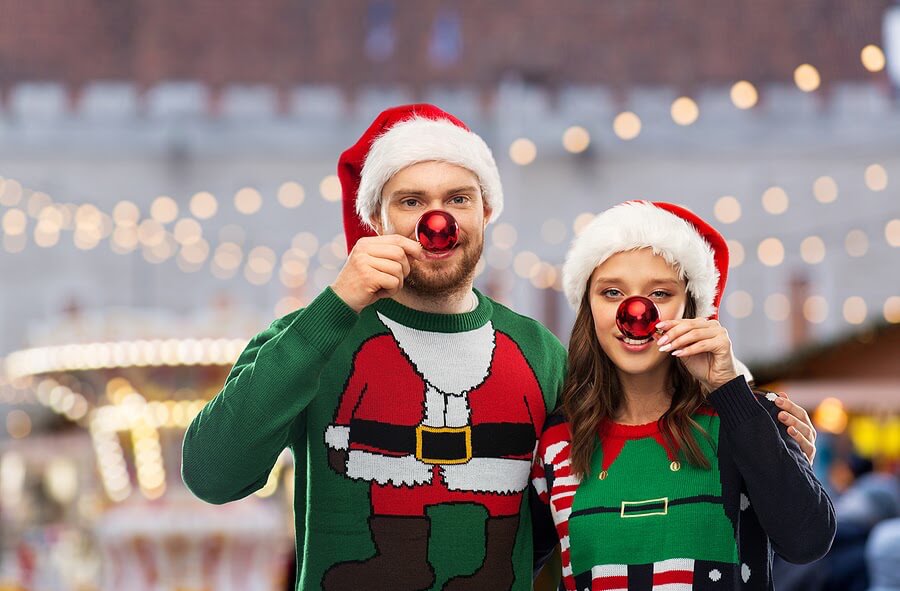 We made the difficult but necessary decision to hold our office party remotely this year to minimize face-to-face gathering. That being said, we're still able to do many of the things we would have done at an in-person party. After a quick address to the staff, we're starting off with the requisite ugly Christmas sweater contest. Then, we're moving on to a Christmas decorating contest, where participants will be ranked based on how they decorated anything for Christmas — a room, a tree, or anything, really. From there, we'll finish up with a digital party game with Jackbox Games, where up to 100 participants can play via their own devices.
We know right now is not the ideal time to be thinking of having parties, but truthfully, remote parties are more of a possibility now than ever thanks to technology that allows actual people to play games together in real-time. We're even looking into having different virtual stations set up where people can play different digital games, online board games, or whatever other activities people do at parties (like we said, self-proclaimed experts here). And thus ends Steele's 2020 Christmas party.
You may be wondering why we decided to publish a blog post about what we're going to do at our Zoom Christmas party. Sure, we hope this blog entry helps inspire your office Christmas party for 2020. But more importantly, we believe office Christmas parties are an excellent way to give back to your employees. Sip, the Steele team member in charge of planning our Christmas parties (for five years straight), said having a Christmas party is about making sure all staff members know they're valued and appreciated at Steele.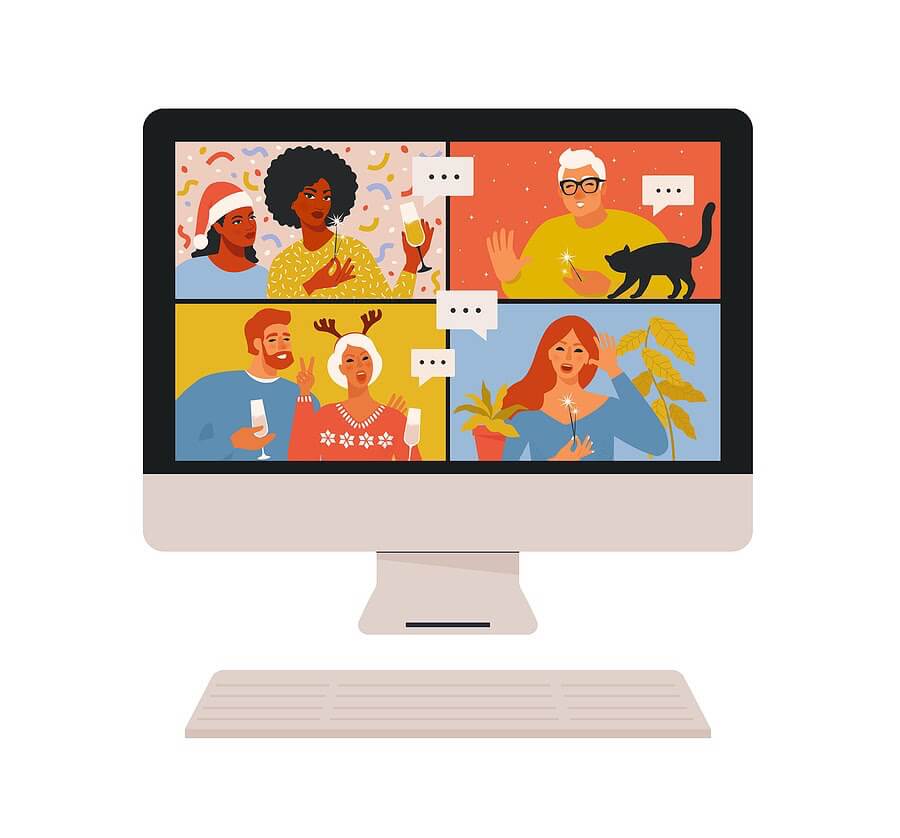 "We're here to build you up and include you as much as you want to be," said Sip. "Since the beginning of the company, we've always enjoyed being with each other." Sip is right—at Steele, we focus very strongly on valuing our employees since they are so essential to what we do. That's what Steele's 2020 Christmas party is all about; it's a tangible, practical way we can show that to our staff.
To other businesses wondering how they can throw a small Christmas party with their staff to show them how much they are valued, we offer this advice and bits of wisdom as self-proclaimed Christmas party experts:
Putting a remote Christmas party together is not as much work as it seems. "It's just a Zoom call. We bought some items, and it's not a lot of work," Sip said. At the end of the day, it's about showing your employees you care.
Listen to your employees and find out what they would like to see at a party. Since your employees will be the focus, hear them out and work to implement what activities they would enjoy. For example, we wanted to have a variety of games for our party so people could have choices, but some crowds may be more conversational and casual. Some others may just want to be alone and leave the party early (no judgment here).
Keep a positive attitude. If you plan a party thinking it will fail, it probably will.
We are pressing forward with a remote party this year not only because technology allows us to do so and still have a good time, but also to make a point to our staff about how important they are. Truthfully, Steele cannot function without its staff. We hope this post showed you how you can throw a party this year to express the same thing to your staff. And feel free to use some of our ideas — we're the self-proclaimed experts for a reason.